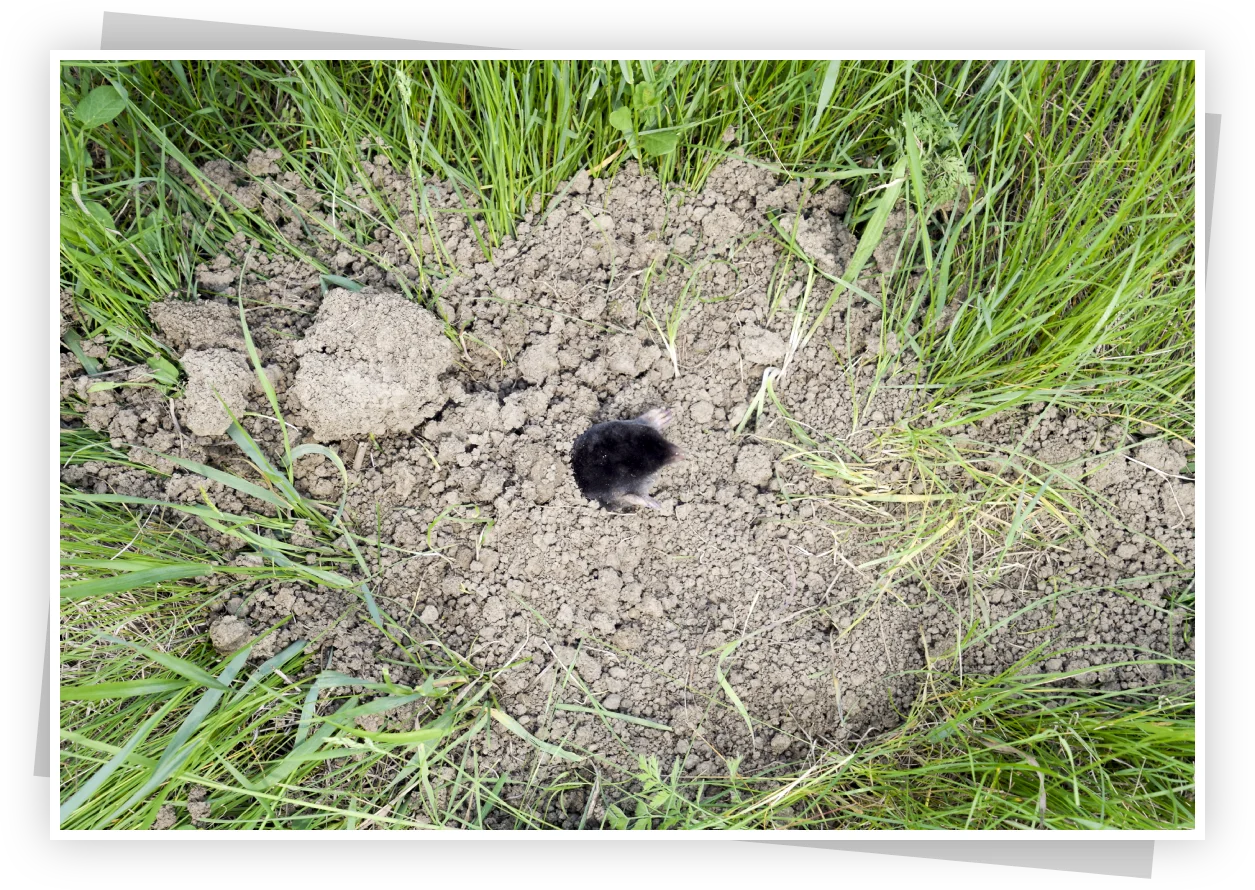 Get to Know Our Trusted Mole Control Company
The Mole Lady was established in 1990 in Corbett, Oregon when our founders wanted to get rid of moles but didn't find any outside help. We have since expanded to trapping other ground-dwelling animals including gophers and voles. Under the leadership of Corey O'Connor, we have continued to flourish and provide outstanding services.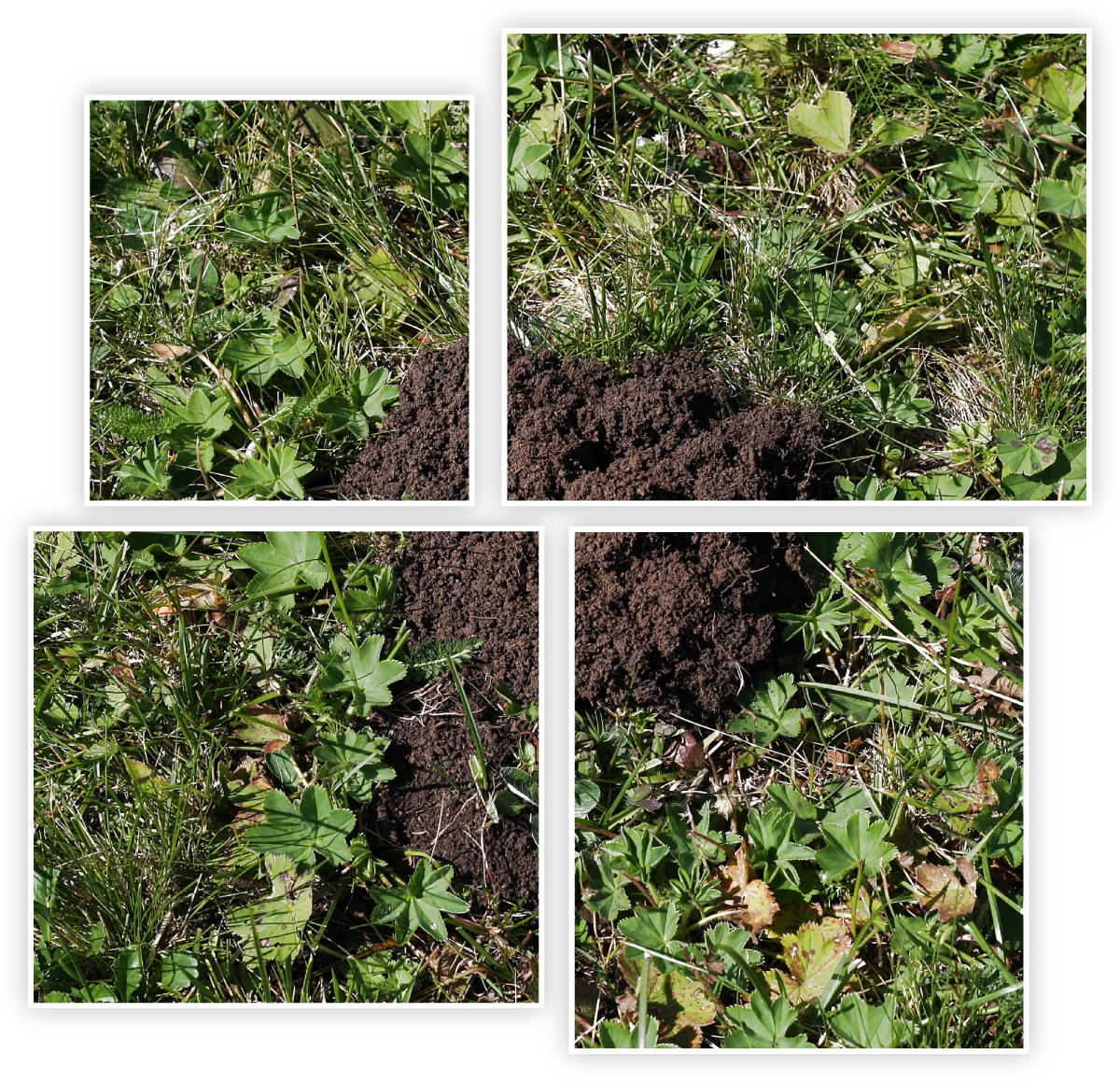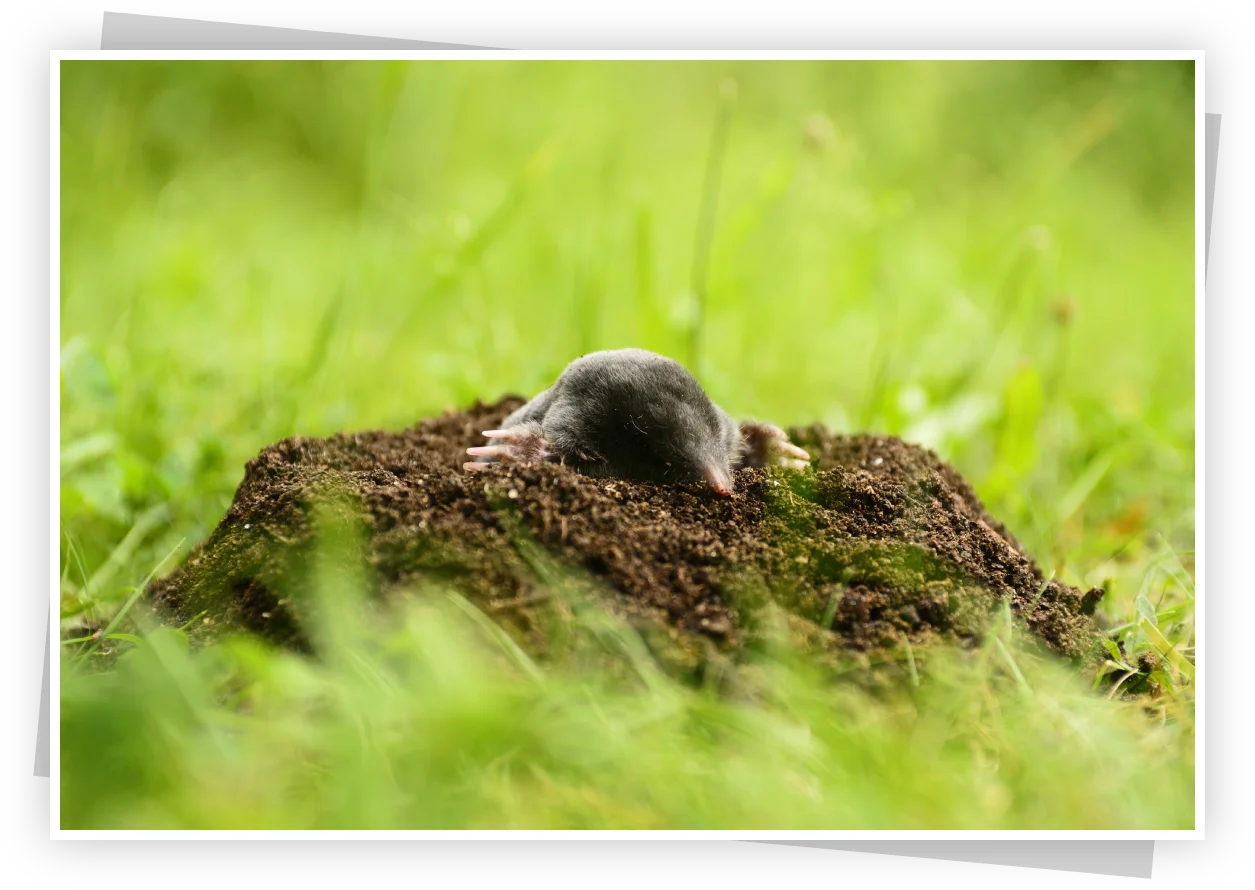 Our service is guaranteed and our fees are straightforward! Your setup fee is refunded or credited to your account if we don't catch anything. You only pay for the moles caught. We're also full service meaning you'll never have to check traps and we come weekly to service your property until the job is complete. After we catch the pesky creatures and remove traps your setup fee is guaranteed for two months in case of recurrence, only paying for the additional mole(s) caught. This also resets your two-month guarantee. These extra perks are proof that we are confident in our services!
To learn more about our services other related concerns, please contact us. We look forward to hearing from you soon.