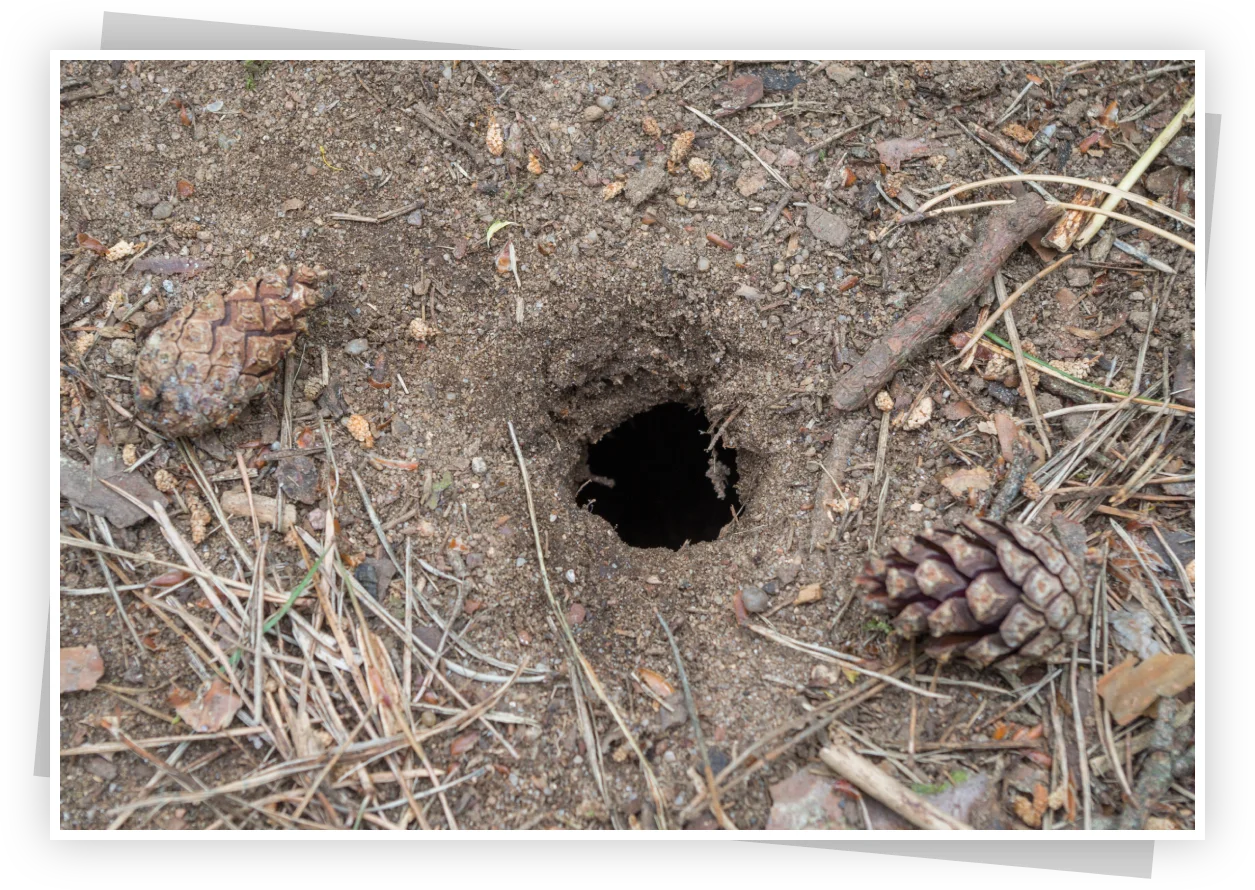 Pricing and Areas Covered for Our Mole Control Services
Mole Charge: $35 per mole
Setup Fee: $150
After we catch your moles and remove traps, you have two months to call us back for service without getting charged another setup fee and it resets your two months of service.  The setup fee becomes annual for properties that require year round maintenance.
From Corbett to Sauvie Island and the Columbia River to Canby we service most of the Portland metro area. This includes Beaverton, Gresham, Troutdale, Wood Village, Canby, Corbett, Colton, Sandy, Boring, Damascus, Estacada, Mulino/Molalla, Redland, Happy Valley, Milwaukie, West Linn, Sherwood, and Lake Oswego. We hope to serve the Vancouver area soon! Call or text to see if we're able to service your address!
Upon receiving your call for help, we'll come to your home or business and set our traps. We're full service, meaning every week, and sometimes more frequently, we'll return to check them. This process continues until we trust that we have caught all your moles or you ask us to pull all the traps.
It is our practice to cover traps with a bucket and dirt or a marker flag signaling the presence of a unique style trap that is buried directly inside the mole tunnels.
If necessary, it is your responsibility to provide a heavy object (firewood, large rocks) to cover buckets that may be disturbed by kids or large pets. For safety reasons, we require that you never check a trap for mole activity or move the bucket that covers the trap. It's very important to tell landscapers to leave flags and buckets.
Being conscientious about your home and yard is our top priority and we'll leave it the way we found it. Rarely will you see us, as we aim to not disturb you or your property in any way. You'll see buckets and flags come, go, or move as we service your property.
After a mole is caught we bury the mole in the hole in which it was caught (unless you tell us otherwise). Being territorial creatures the aim is to detour more from coming in.
You will be billed the setup fee at the time of service and for moles caught when our traps are removed from your yard or monthly for larger properties or balances. It is not necessary for you to be present when traps are set unless we cannot access the area without you present.
Should mole activity become evident again within two months of removing our traps, you will not be charged for another setup fee for us to return. If it has been longer than 60 days, a new setup fee will be charged.  A new setup fee will be accessed on an annual basis for properties that require services throughout the year.